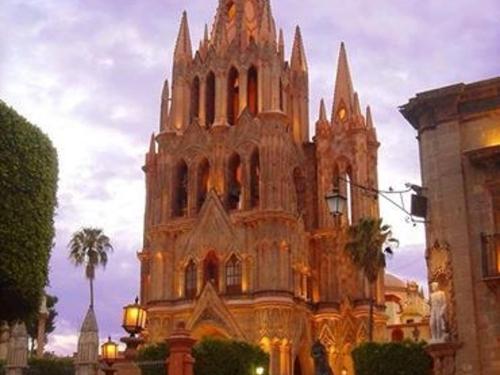 One of the many attractions of San Miguel de Allende is the possibility to look back in time. The beautiful buildings in the downtown protected area and its streets, all designed almost 500 years ago.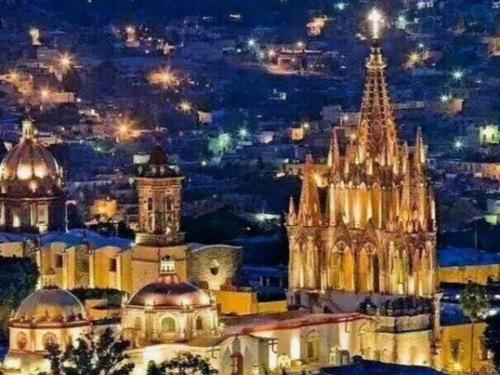 The spectacular architecture and decoration of the catholic churches around the extension of the municipality, specially the Santuario de Atotonilco, which has been called the national version of the Sistine Chapel -a UNESCO World Heritage Site.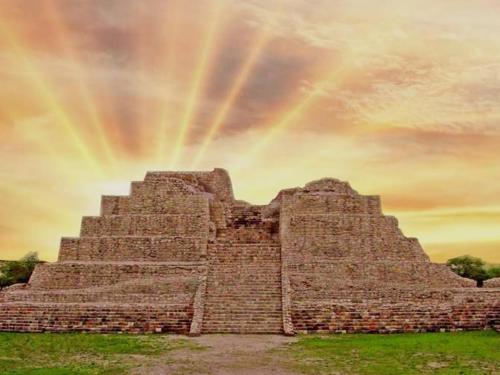 The old houses containing rooms and patios designed 450 years ago. And the archeological site of Cañada de la Virgen. All of them are worth seeing.