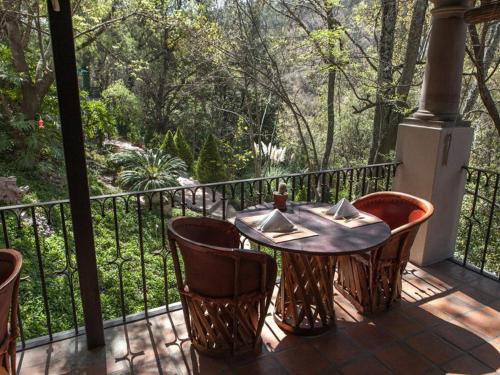 The popular and well known Travel+Leisure organization, included Boutique Hotel La Puertecita in their last survey for the best hotel in San Miguel de Allende. Three other well known and reputed hotels from town were included too. No doubt these four are the best in a town that has many more of different categories and rates.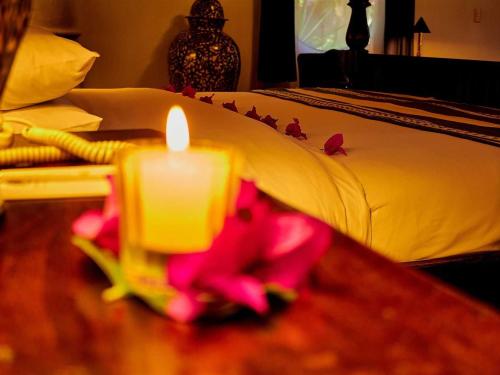 For any hotel, just the fact to be considered by Travel+Leisure as one of the best is very rewarding, as it is one of the most important organizations dedicated to survey, investigate and publish information about all kinds of tourism related establishments around the world.

All the personnel at La Puertecita is very glad and proud about it.



Come to visit us, you will not regret.