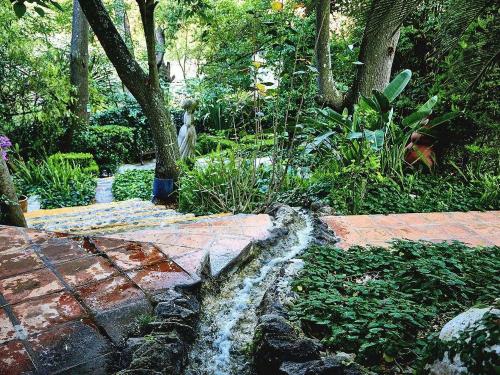 Boutique Hotel La Puertecita is a singular place. It is located on a hillside in the best area of San Miguel de Allende. The architecture is Colonial style with all the advantages of modern buildings.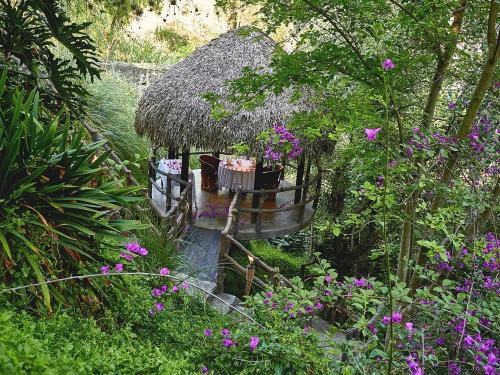 Unlike many hotels in the world it is not concentrated in a massive building, but spread in a considerable area. It is more like a big garden with the different buildings, rooms, terraces and patios not concentrated, occupying different spaces of it.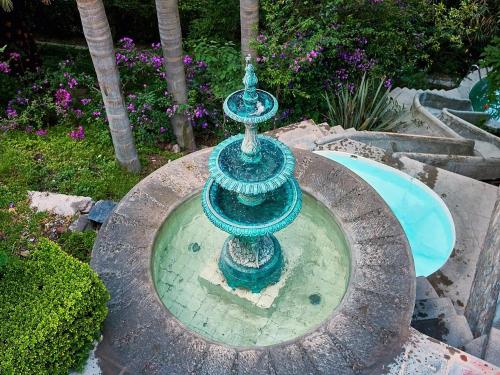 Small waterfalls, fountains, pods, brick roads and exuberant gardens are all over the place. Natural spaces built to be enjoyed. Come and see it for yourself.