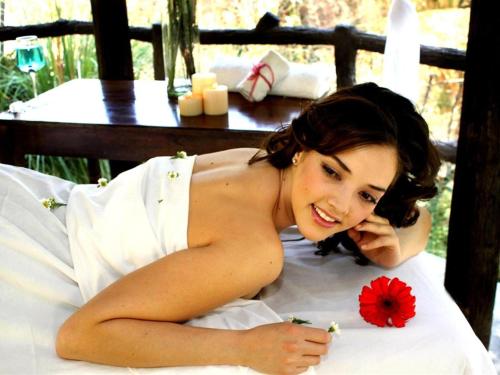 It includes:
* 1 night in a Deluxe room
* Decoration with candles and phrase of your liking made with rose petals
* Bottle of red wine or sparkling wine.
* Choose one of these massages to enjoy as a couple: Aromatic Anti-stress, Deep Tisue or Hot Stone. 50 minute session.
Cost for 2 people per night, rates include taxes.
Sunday to Thursday $ 310 USD
Friday and Saturday $ 335 USD
In the following periods, the cost is $ 380 USD
September 13 to 16
01 to 02 November
November 15 to 18
December 20 to January 01 2020